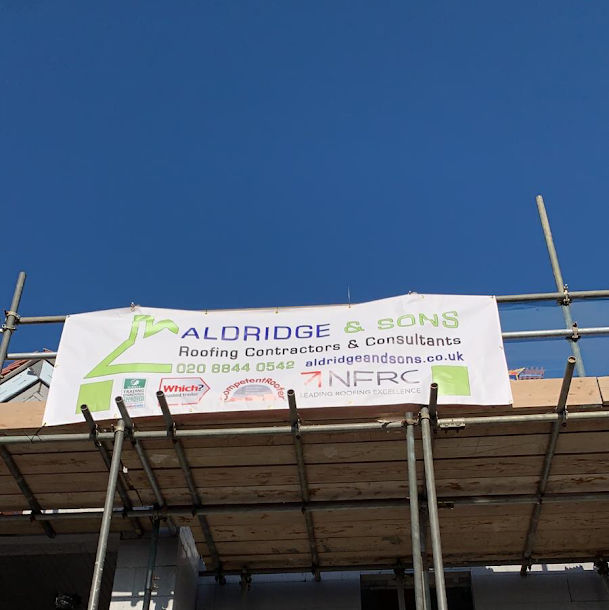 Happy Tuesday, after a rested bank holiday weekend.
We are back at Staines to finish the re roof in mini Stonewold tiles.
The West Molesey re-roof has Marley Wessex tiles on and is over the half way point.
Finally the new build Thermohouse is near completion of the main roof in plain tiles, then we will be off site for a while to allow other trades in then back to complete the flat roofs and canopies.